Bone and Sinus Augmentation
Comprehensive Bone and Sinus Augmentation Services
At Olde Naples Periodontics, we are dedicated to improving your oral health and ensuring the longevity of your smile. Led by Dr. Gay, offering bone and sinus augmentation services, which play a vital role in restoring your dental health and support various dental treatments.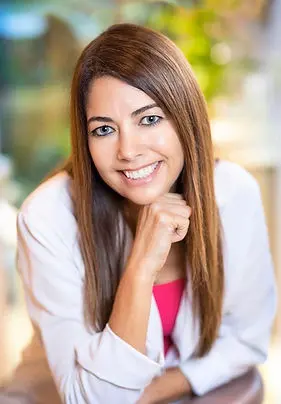 Our Bone and Sinus Augmentation Services:
Bone and Sinus Augmentation are advanced dental procedures aimed at restoring or enhancing the bone structure in your jaw. These services provide a solid foundation for dental implants and improve overall oral health.
Benefits of Bone and Sinus Augmentation:
Enhanced Implant Success: Augmentation procedures create a stable environment for dental implants, increasing their chances of success.

Restored Dental Health: These treatments can correct bone deficiencies, enabling patients with compromised jawbones to receive necessary dental restorations.

Improved Aesthetics: Augmentation procedures help in achieving natural-looking results, enhancing the aesthetics of your smile.

Functional Restoration: Bone and sinus augmentation can improve chewing and speaking abilities for patients with bone loss.
The Bone and Sinus Augmentation Process:
Consultation: Your journey begins with a consultation with Dr. Gay. She will assess your oral health, discuss your specific needs, and determine if bone or sinus augmentation is necessary.

Treatment Planning: Based on the consultation, a personalized treatment plan is created to address your unique requirements.

Augmentation Procedure: During the augmentation procedure, bone grafts or sinus lifts are performed to restore or enhance the bone structure. These procedures are typically done under local anesthesia, ensuring your comfort.

Healing Period: After the procedure, a healing period is essential to allow the graft material to integrate with your natural bone.

Follow-up Care: Dr. Gay will provide guidance on post-operative care and monitor your progress throughout the healing process.
Important Considerations:
Dr. Gay is a trusted expert in bone and sinus augmentation procedures, ensuring precision and successful outcomes. A well-thought-out treatment plan is crucial to achieving the best results and ensuring your long-term oral health. Patience is essential during the healing period to allow the augmentation to fully integrate before proceeding with further treatments.
Schedule an Appointment Today!
Invest in your oral health and regain your confident smile with Bone and Sinus Augmentation at Olde Naples Periodontics. Dr. Gay's expertise, combined with our commitment to your well-being, ensures exceptional results. Contact us today to schedule a consultation and take the first step towards a healthier, more beautiful smile.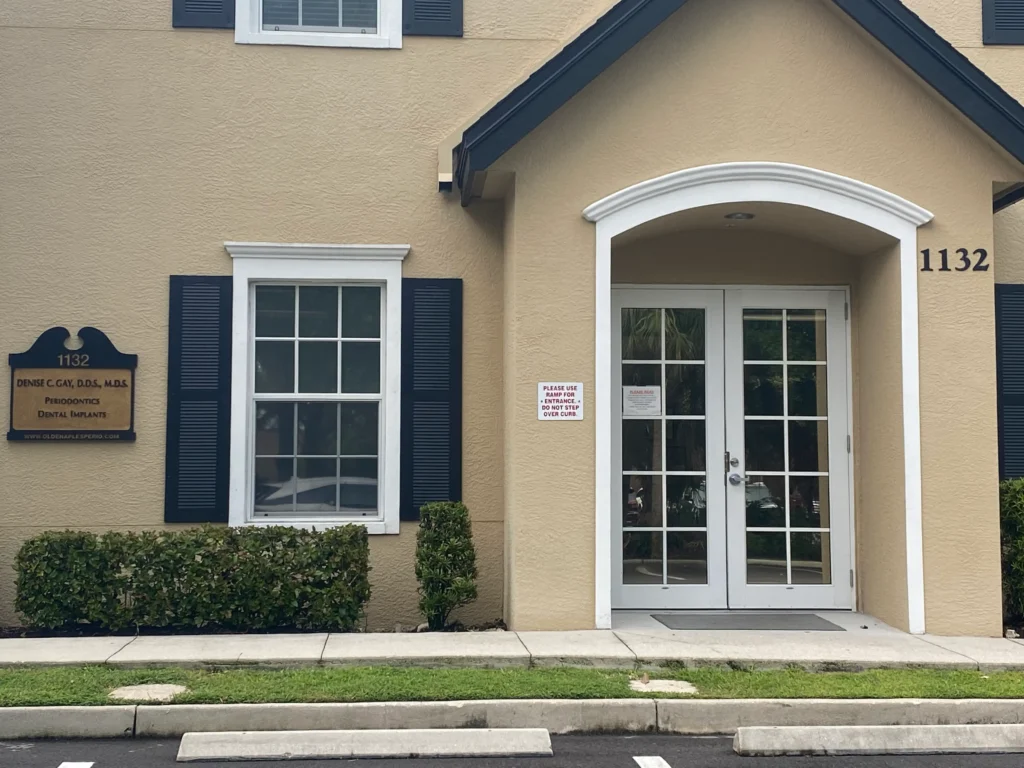 Elevate Your Smile with Excellence at Olde Naples Periodontics:
Experience the pinnacle of dental care under the expert guidance of Dr. Gay at Olde Naples Periodontics. Our cutting-edge treatments, personalized approach, and warm environment ensure your journey to optimal oral health is one of comfort and confidence. Join us today at "1132 Goodlette Frank Rd N, Naples, Florida 34102" or call (239) 261-1401 to embark on a path towards a brighter, healthier smile.