DENISE C. GAY, D.D.S., M.D.S.

Dr. Denise C. Gay will review and evaluate your complete oral health and help you treat all your dental needs.

At Olde Naples Periodontics, we offer a wide range of periodontic treatments to eradicate plaque, inflammation, and root and gum infections.
We offer dental implants and other treatments to help you replace missing teeth lost due to periodontal (gum) disease and tooth decay.
NAPLES PERIODONTICS aND IMPLANT DENTISTRY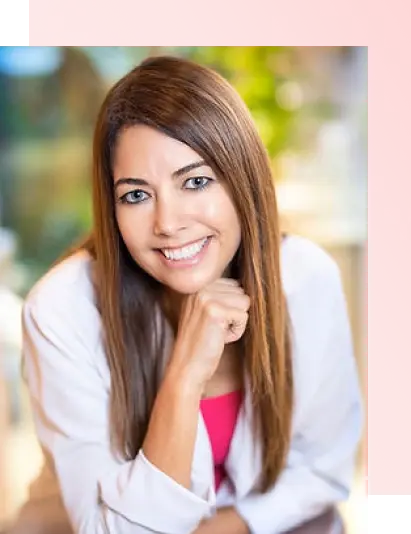 It's wonderful to have a fabulous smile, but what I value and strive for most is the overall health of my patients. My mission is to achieve optimal oral health in all of my patients and education for each patient so they will reach optimal oral health and maintain it. Olde Naples Periodontics is the longest-running periodontal and implant dentistry practice in Naples, Florida, founded in 1977. The core of our treatment approach is to maintain and preserve the natural dentition of our patients whenever possible. This is often the case when bacteria and debris are removed, and a regular periodontal maintenance schedule is established with our experienced dental hygiene team. If your overall health will benefit from tooth extractions, replacement options can be considered, including dental implants. I use my extensive experience and expertise, as well as a team approach with other dental professionals, to provide patients with the highest standard of care. I believe in thorough education and communication with patients and reserve one full hour for new patient consultations.
DENISE C GAY, D.D.S., M.D.S.

Denise Gay DDS, MDS is a Board Certified Periodontist, a Diplomate of the American Board of Periodontology. Dr. Gay attended Georgetown University as an undergraduate where she received her Bachelor of Science degree in Biology. She received her Doctor of Dental Surgery degree at New York University College of Dentistry, graduating with honors. After graduating from NYU she attended periodontal residency at the University of Tennessee Health Science Center where she received her Certificate in Periodontology and Dental Implant Surgery and a Masters of Dental Science.

​While a resident at the University of Tennessee, Dr. Gay was awarded first place in the Southern Academy of Periodontology's Billy M. Pennel Graduate Student Research Award Competition for her research concerning the role of inflammation in periodontal disease. Her research was subsequently published in the Journal of Periodontology in 2007.

​Dr. Gay moved to Naples in 2004 where she began working at Olde Naples Periodontics. In 2008 she acquired the practice from founder Dr. Jeannie H. Moran, who practiced periodontics in Naples for more than 30 years and was an industry pioneer as one of the first female periodontists in Florida.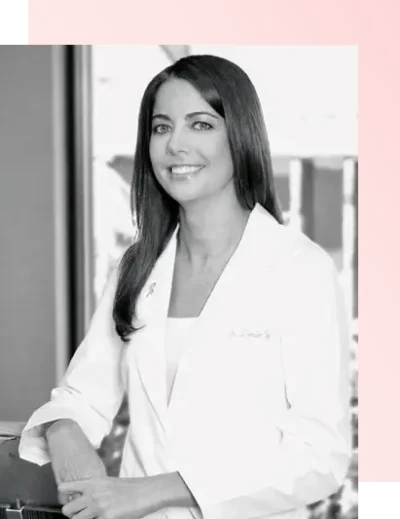 Monday – Thursday: 8 am – 5 pm
Friday: 9 am – 12 pm



At Olde Naples Periodontics, we perform all Periodontal treatments, including:

First Periodontic Office in Naples!


Denise C. Gay, D.D.S., M.D.S.