Transforming Smiles with Connective Tissue Grafts
At Olde Naples Periodontics, the health and beauty of your smile are our top priorities. Under the direction of Dr. Denise C. Gay, offers connective tissue grafting, a transformative dental treatment that can improve your oral wellness and the aesthetics of your smile.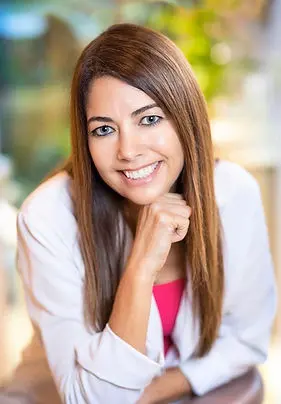 Our Bone and Sinus Augmentation Services:
Bone and Sinus Augmentation are advanced dental procedures aimed at restoring or enhancing the bone structure in your jaw. These services provide a solid foundation for dental implants and improve overall oral health.
Our Connective Tissue Graft Services:
Connective Tissue Grafts are advanced procedures that involve the transfer of tissue from one part of your mouth to another, typically to treat gum recession or improve the aesthetics of your smile. These services are designed to restore and maintain the health of your gums.
Benefits of Connective Tissue Grafts:
Gum Health: Connective Tissue Grafts are highly effective in treating gum recession, helping to prevent further tissue loss and potential tooth sensitivity.

Aesthetic Improvement: These grafts can significantly enhance the appearance of your smile by restoring a more harmonious and balanced gumline.

Long-Term Oral Health: Connective Tissue Grafts contribute to the long-term stability of your teeth by protecting the root surfaces and reducing the risk of future dental issues.
Important Considerations:
Dr. Gay is a trusted expert in Connective Tissue Graft procedures, ensuring precision and successful outcomes. Your comfort during the procedure and healing process is our priority, and we take every step to ensure you have a positive experience. Maintaining Oral Hygiene: Proper oral hygiene practices are crucial post-procedure to ensure the success and longevity of the graft.
Schedule an Appointment Today!
For expert connective tissue grafting, contact Olde Naples Periodontics at (239) 261-1401 or visit us at 1132 Goodlette Frank Rd N, Naples, Florida 34102. Dr. Denise C. Gay is here to guide you to optimal oral health and a healthier, more radiant smile.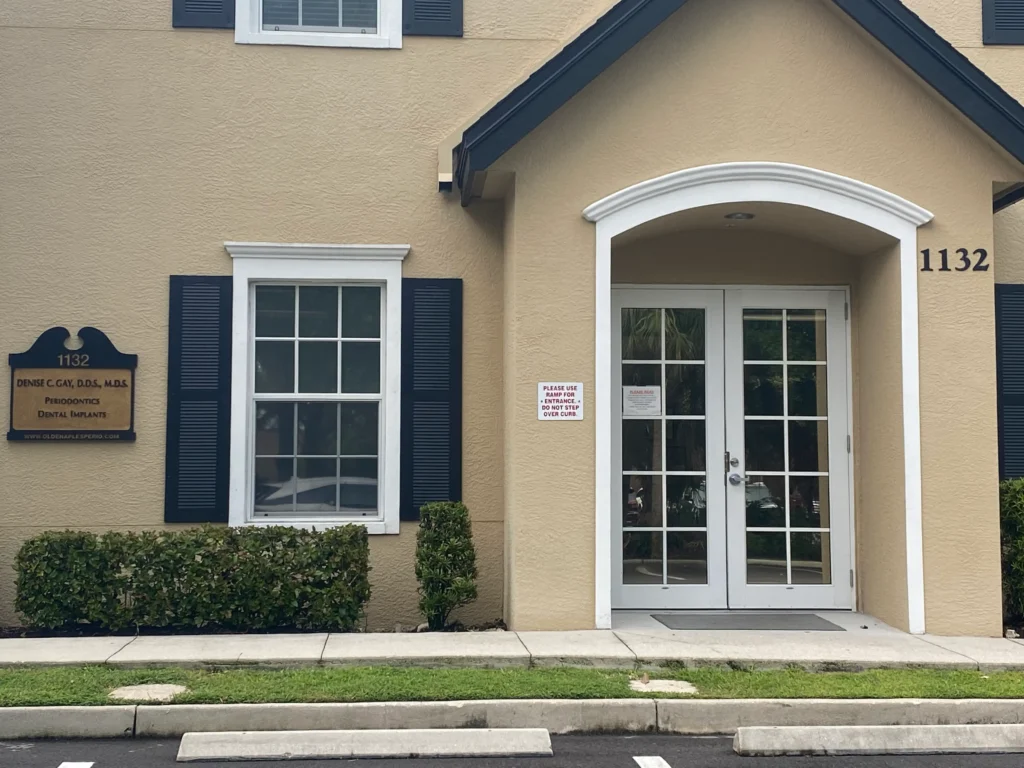 Elevate Your Smile with Excellence at Olde Naples Periodontics:
Experience the pinnacle of dental care under the expert guidance of Dr. Gay at Olde Naples Periodontics. Our cutting-edge treatments, personalized approach, and warm environment ensure your journey to optimal oral health is one of comfort and confidence. Join us today at "1132 Goodlette Frank Rd N, Naples, Florida 34102" or call (239) 261-1401 to embark on a path towards a brighter, healthier smile.