Periodontal Maintenance Program
Periodontal Maintenance Program
Half of the population possesses an inherent susceptibility to developing periodontal disease. Research has revealed that despite thorough periodontal cleaning, bacteria can reappear within three to six months in patients predisposed to periodontal issues. This underscores the crucial need for establishing a consistent schedule for periodontal maintenance with your designated periodontal hygienist.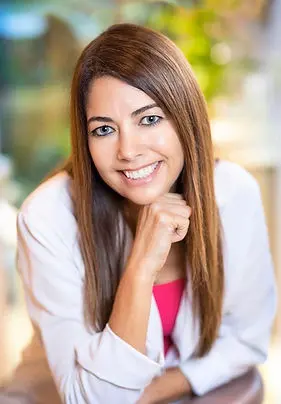 Each patient exhibits a distinct biological inclination or resistance to periodontal disease. Consequently, I will arrange the frequency of periodontal cleanings and consultations with the doctor based on individual circumstances. Not everyone needs the same frequency of hygiene appointments.
The hygiene program plays a vital role in guarding against periodontal disease within a periodontal practice. Regular periodontal maintenance, coupled with routine doctor assessments, is an ongoing means to monitor your periodontal health and enables early detection and management of any breakdown. The ultimate objective remains preserving natural teeth for as long as feasible.
While a periodontal hygienist does include teeth polishing, periodontal cleanings encompass a comprehensive assessment of the supportive structures surrounding the teeth. Residues, bacteria, and plaque are meticulously removed from these areas. Periodontal hygienists also collaborate with Dr. Gay to address any concerns.
It is noteworthy that dental implants are equally susceptible to the same bacteria and disease processes. Dental implants possess less inherent defense against bacteria and thus demand consistent maintenance to ensure long-term viability.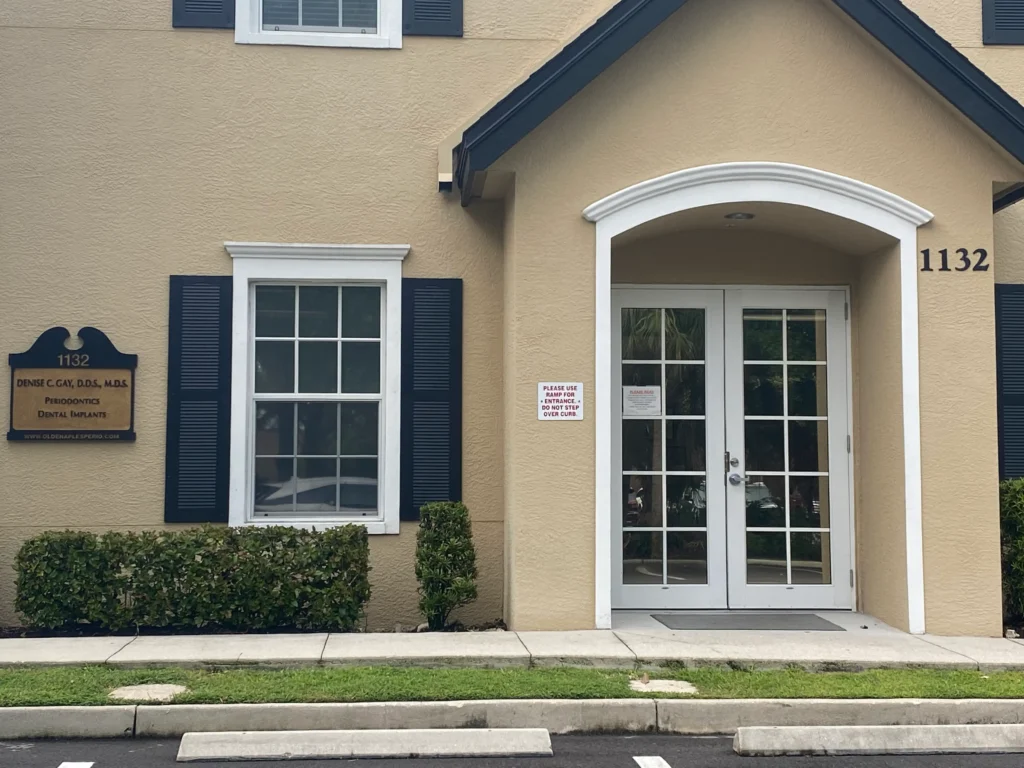 Elevate Your Smile with Excellence at Olde Naples Periodontics:
Experience the pinnacle of dental care under the expert guidance of Dr. Gay at Olde Naples Periodontics. Our cutting-edge treatments, personalized approach, and warm environment ensure your journey to optimal oral health is one of comfort and confidence. Join us today at "1132 Goodlette Frank Rd N, Naples, Florida 34102" or call (239) 261-1401 to embark on a path towards a brighter, healthier smile.