The expertise of Dr. Gay merges with a commitment to comprehensive dental care to achieve a healthy and perfect smile for her patients. We're here to introduce you to the world of Wisdom Tooth Surgery, a fundamental procedure that stands as a cornerstone of maintaining the health and comfort of your smile.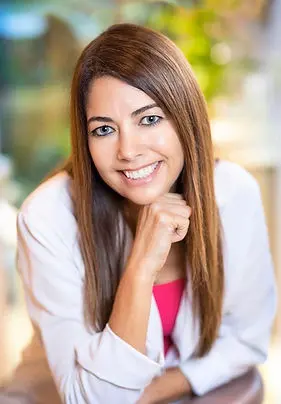 Understanding Wisdom Tooth Surgery:
Also referred to as third molar extraction, Wisdom Tooth Surgery addresses the removal of impacted or problematic wisdom teeth. Back molars, known for their late eruption in early adulthood, often present challenges due to limited space in the mouth. As a result, they can cause discomfort, misalignment, and other oral health complications, necessitating surgical intervention.
Under the guidance of Dr. Gay, a distinguished Periodontist, Wisdom Tooth Surgery transcends beyond a routine dental procedure. With her wealth of experience and precise approach, Dr. Gay ensures that each patient is satisfied with their personalized dental treatment. Her dedication to optimal oral health, combined with her compassionate demeanor, instills confidence and comfort in patients throughout their surgical journey.
The Wisdom Tooth Surgery Process:
Personalized Treatment Plan: Dr. Gay designs a customized treatment plan that aligns with your unique oral health needs and concerns. This plan outlines the surgical approach, anesthesia options, and what you can expect during the procedure.

Surgical Procedure: With meticulous precision, Dr. Gay performs the Wisdom Tooth Surgery, ensuring minimal discomfort and optimal results. Sedation and anesthesia options are available to ensure your comfort throughout the procedure.

Recovery and Follow-up: After the surgery, Dr. Gay and her team provide aftercare instructions to facilitate a smooth and comfortable recovery for each patient. Follow-up appointments ensure that we monitor your healing process closely.

Enhanced Oral Health: Following Wisdom Tooth Surgery, you'll experience relief from discomfort, reduced risk of oral health issues, and improved overall well-being. Removing your wisdom teeth will help you achieve a healthier smile and proper oral alignment.
Choose Olde Naples Periodontics for Your Wisdom Tooth Surgery:
By choosing Olde Naples Periodontics and entrusting your Wisdom Tooth Surgery to Dr. Gay, you're opting for a seamless blend of expertise, care, and a patient-centric approach. With a focus on your comfort and well-being, we invite you to schedule a consultation to discuss your wisdom tooth concerns. Experience the transformative impact of optimal oral health under the guidance of Dr. Gay and her dedicated team.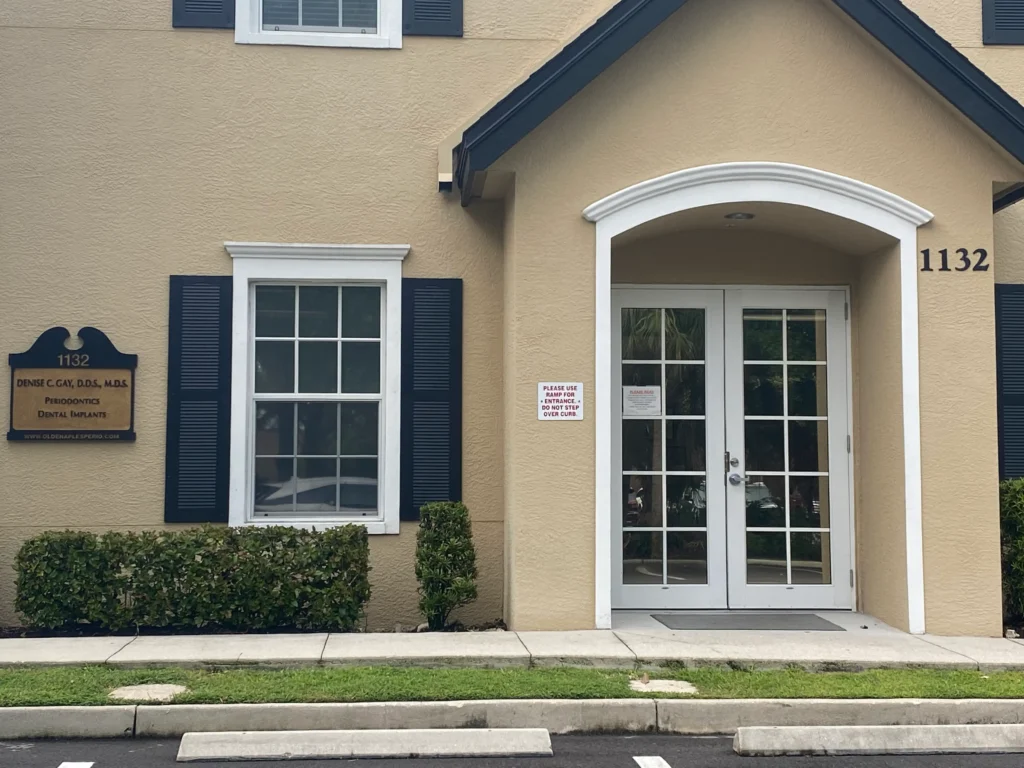 Elevate Your Smile with Excellence at Olde Naples Periodontics:
Experience the pinnacle of dental care under the expert guidance of Dr. Gay at Olde Naples Periodontics. Our cutting-edge treatments, personalized approach, and warm environment ensure your journey to optimal oral health is one of comfort and confidence. Join us today at "1132 Goodlette Frank Rd N, Naples, Florida 34102" or call (239) 261-1401 to embark on a path towards a brighter, healthier smile.