Restoring Your Smile with Precision and Perfection
Olde Naples Periodontics, the premier dental practice led by Dr. Gay, where we specialize in restoring your smile through state-of-the-art dental implant treatments. Dental implants are a revolutionary solution for replacing missing teeth, offering a multitude of benefits, a meticulous treatment process, and crucial considerations for achieving optimal results.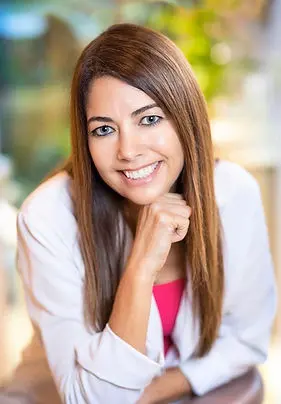 What are Dental Implants?
Dental implants are cutting-edge tooth replacements that restore both the appearance and function of natural teeth. These titanium wonders are surgically placed in your jawbone, providing a sturdy foundation for crowns, bridges, or dentures. Dr. Gay  at Olde Naples Periodontics is your partner in achieving a confident and complete smile.
Benefits that Transcend: The advantages of dental implants extend beyond their aesthetic appeal:
Natural Aesthetics: Dental implants blend seamlessly with your existing teeth, ensuring a natural and harmonious smile.
Unparalleled Stability: Unlike traditional options, implants are anchored securely in your jawbone, allowing you to bite, chew, and speak with confidence.
Jawbone Preservation: Dental implants stimulate the jawbone, preventing deterioration that often occurs after tooth loss.
Longevity and Durability: With proper care, your implants can stand the test of time, enhancing your quality of life for years to come.
Enhanced Comfort: Say goodbye to discomfort or irritation that other tooth replacement methods might cause.
The Journey to a New Smile: Embark on your dental implant journey with us:
Personalized Consultation: Dr. Gay will discuss your oral health, medical history, and treatment goals to design a customized implant plan tailored to your needs.

Precise Implant Placement: Dr. Gay will surgically position the implant within your jawbone, a process typically accompanied by minimal discomfort.

Osseointegration: Over the next few months, the implant fuses with the bone, establishing a rock-solid foundation.

Abutment and Restoration: Once integrated, an abutment is attached, serving as a connector between the implant and the final restoration. Your crown, bridge, or denture is meticulously crafted to match your natural teeth.

Radiant Smile: Walk away from Olde Naples Periodontics with a smile that radiates beauty and confidence, reflecting the precision and expertise we pour into every treatment.
Vital Considerations: To ensure a successful dental implant journey, keep these essential factors in mind:
Oral Hygiene: Maintain excellent oral care to safeguard the longevity of your implants. Dr. Gay will guide you on proper maintenance.
Bone Health: Adequate jawbone density is pivotal for implant success. If necessary, bone grafting can fortify the foundation.
Medical Factors: Share your medical history and current medications with Dr. Gay to guarantee a safe and effective treatment.
Tobacco Use: Smoking hampers healing and can jeopardize implant success. Consider quitting or reducing tobacco consumption.
Experience the Excellence: At Olde Naples Periodontics, we are dedicated to crafting smiles that exude confidence and vitality. Reach out to us at (239) 261-1401 to schedule your consultation with Dr. Gay. Reclaim your smile and rediscover the joy of life with dental implants.
Elevate your dental experience with Olde Naples Periodontics, where innovation meets compassionate care.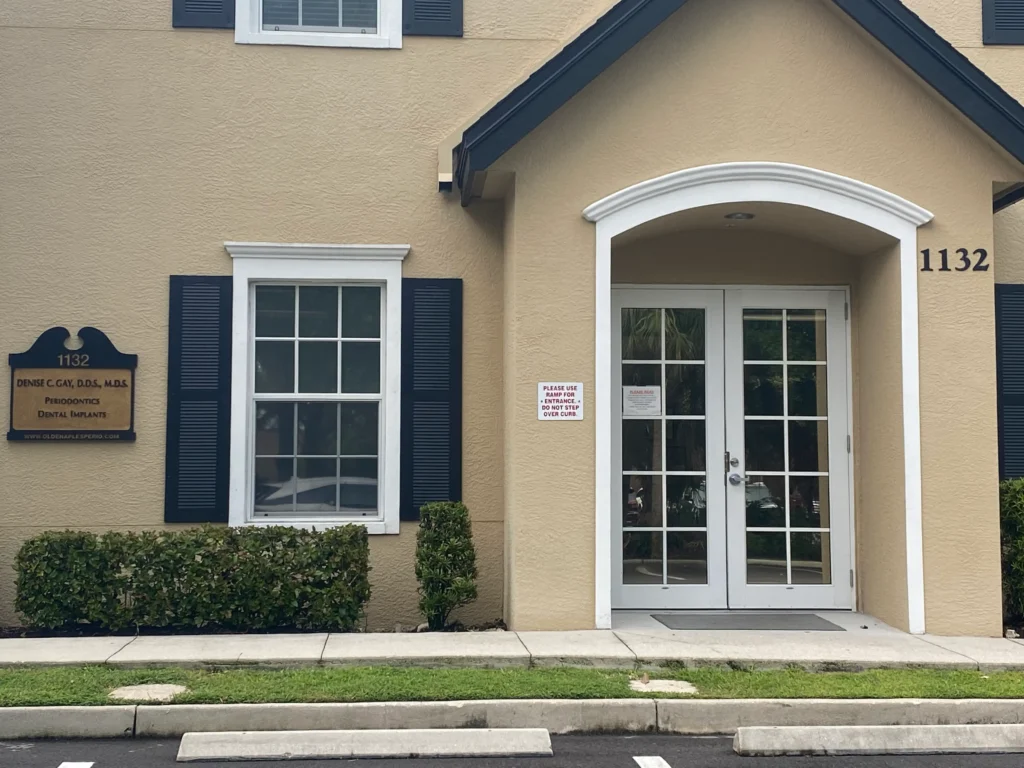 Elevate Your Smile with Excellence at Olde Naples Periodontics:
Experience the pinnacle of dental care under the expert guidance of Dr. Gay at Olde Naples Periodontics. Our cutting-edge treatments, personalized approach, and warm environment ensure your journey to optimal oral health is one of comfort and confidence. Join us today at "1132 Goodlette Frank Rd N, Naples, Florida 34102" or call (239) 261-1401 to embark on a path towards a brighter, healthier smile.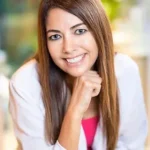 Denise C. Gay, D.D.S., M.D.S.
Welcome to Old Naples Periodontics and Implant Dentistry! Meet Dr. Denise C. Gay and her team, dedicated to top-notch periodontal and implant dentistry in Naples. Experience personalized care for a radiant, healthy smile. Contact us below to schedule your consultation.
Monday – Thursday: 8 am – 5 pm
Friday 9 am – 12 pm
If you have any questions, concerns or comments please fill out the contact form below.