Periodontal Plastic Surgery
Periodontal Plastic Surgery
Discover the artistry of your smile through Periodontal Plastic Surgery, an intricate procedure expertly executed by Dr. Gay, a distinguished periodontist. With her skillful approach, you can achieve exceptional oral health and a smile that exudes confidence and aesthetic appeal.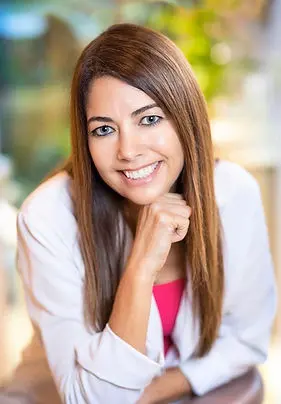 Unveiling Periodontal Plastic Surgery
Periodontal Plastic Surgery is a specialized technique focused on enhancing the visual appeal of your gums and smile. Dr. Gay leverages her expertise in this procedure to address various cosmetic concerns, including irregular gumlines, excessive gum exposure, and gum recession. By carefully reshaping and recontouring gum tissue, she achieves a seamless harmony between your teeth and gums, resulting in a striking smile that boosts your self-assurance. This procedure transcends aesthetics and can also enhance gum health, alleviate sensitivity, and halt further gum recession.
Diverse Procedures in Periodontal Plastic Surgery:
Under the guidance of Dr. Gay, Periodontal Plastic Surgery encompasses an array of specialized procedures tailored to your unique needs. Gum grafting is a common technique that addresses gum recession by augmenting thin or receded gum areas with tissue from another source, restoring a balanced gumline. Crown lengthening involves gently removing excess gum tissue, exposing more of the tooth's surface, and improving oral health and aesthetics. Gum reshaping focuses on harmonizing uneven gum contours to create a balanced and captivating smile. With Dr. Gay's meticulous attention to detail, each procedure is conducted with precision, ensuring your comfort and satisfaction. Embark on a transformative journey with Periodontal Plastic Surgery and experience the transformation of your smile through the expert hands of Dr. Gay.
Elevate Your Smile with Excellence at Olde Naples Periodontics:
Experience the pinnacle of dental care under the expert guidance of Dr. Gay at Olde Naples Periodontics. Our cutting-edge treatments, personalized approach, and warm environment ensure your journey to optimal oral health is one of comfort and confidence. Join us today at "1132 Goodlette Frank Rd N, Naples, Florida 34102" or call (239) 261-1401 to embark on a path towards a brighter, healthier smile.