Comprehensive Dental Screening Services
At Olde Naples Periodontics, your oral health is our top priority. Under the expert guidance of Dr. Gay, who provides comprehensive dental exam services, a critical component to maintaining a healthy, vibrant smile.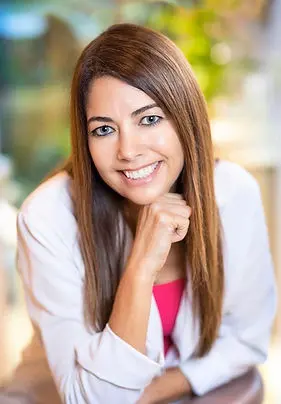 Our Dental Screening Services:
Dental Screening is a crucial process designed to assess and monitor your oral health. It involves a thorough examination of your teeth, gums, and oral tissues to identify any potential issues and prevent more significant problems.
Benefits of Dental Screening:
Early Detection: Dental Screening allows us to detect and address oral health issues in their earliest stages, preventing the need for more invasive and costly treatments.
Preventive Care: Regular screenings are a cornerstone of preventive dentistry, helping you maintain optimal oral health and prevent dental problems.
Personalized Care:

Your screening is tailored to address your specific needs and concerns, ensuring you receive the most effective care.
The Dental Screening Process:
Comprehensive Examination: Your screening begins with a comprehensive examination by Dr. Gay. She will carefully inspect your teeth, gums, and oral tissues, looking for signs of dental issues.
X-rays and Diagnostic Tools: In some cases, X-rays and diagnostic tools may be used to gain a more in-depth understanding of your oral health.
Discussion and Recommendations: Based on the examination findings, Dr. Gay will discuss the results with you and provide recommendations for any necessary treatments or preventive measures.
Important Considerations:
For most patients, we recommend dental screenings at least twice a year to maintain optimal oral health. Maintaining good oral hygiene at home, including regular brushing and flossing, complements the benefits of professional screenings. Your comfort is our priority, and our Naples office is dedicated to ensuring a positive and relaxing screening experience.
Schedule an Appointment Today!
Make your oral health a top priority by scheduling comprehensive dental exams at Olde Naples Periodontics. Contact us by calling (239) 261-1401 or visiting our location at 1132 Goodlette Frank Rd N, Naples, Florida 34102. Dr. Gay is ready to help you preserve a healthy and confident smile.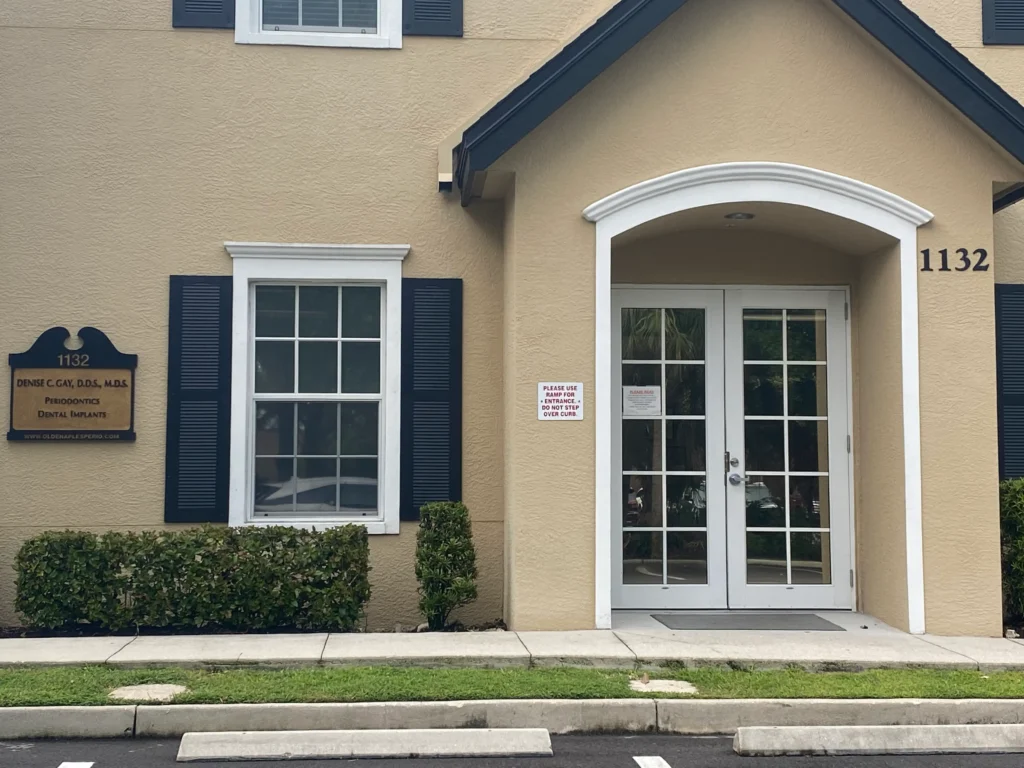 Elevate Your Smile with Excellence at Olde Naples Periodontics:
Experience the pinnacle of dental care under the expert guidance of Dr. Gay at Olde Naples Periodontics. Our cutting-edge treatments, personalized approach, and warm environment ensure your journey to optimal oral health is one of comfort and confidence. Join us today at "1132 Goodlette Frank Rd N, Naples, Florida 34102" or call (239) 261-1401 to embark on a path towards a brighter, healthier smile.