Elevate Your Oral Health with Professional Dental Cleanings
Olde Naples Periodontics, where the health of your smile is our top priority. Led by periodontist, Dr. Gay is committed to providing exceptional dental care. We're pleased to introduce you to our Dental Cleaning services, a cornerstone of maintaining a vibrant and healthy smile.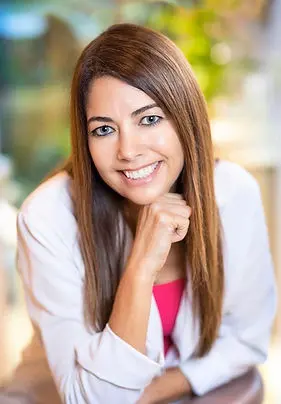 Our Dental Cleaning Services:
At Olde Naples Periodontics, our Dental Cleaning services are designed to promote and preserve your oral health. Our comprehensive approach to dental cleanings includes:
Plaque and Tartar Removal: Dr. Gay dental hygienist use specialized instruments to gently and effectively remove plaque and tartar buildup from your teeth, especially in hard-to-reach areas.
Polishing for a Brighter Smile: After plaque and tartar removal, we polish your teeth to remove surface stains, leaving your teeth smooth, clean, and radiant.
Oral Examination: Dr. Gay conducts a thorough oral examination as part of the cleaning process. This examination helps identify early signs of dental issues and changes in your oral health.
Personalized Care: Your cleaning plan is tailored to address your unique needs and concerns, ensuring that you receive the most effective care possible.
Benefits of Dental Cleanings:
Regular Dental Cleanings at Olde Naples Periodontics offer numerous benefits, including:
Preventive Care: Dental cleanings are a vital part of preventive dentistry, helping to prevent more serious and costly dental problems down the road.
Fresh Breath: Our cleanings leave your mouth feeling fresh, and your breath clean and pleasant.
Enhanced Aesthetics: Removing stains and discoloration enhances the appearance of your smile, boosting your confidence.
Early Detection: During your cleaning, we can detect early signs of dental issues, allowing for timely intervention and treatment.
Overall Well-being: Your oral health is closely linked to your overall health, making regular cleanings an essential part of your overall well-being.
Important Considerations:
Regular cleanings are typically recommended every six months for most patients to maintain optimal oral health. Additionally, maintaining good oral hygiene at home, including regular brushing and flossing, complements the benefits of professional cleanings. Your comfort is our priority, and our Naples office is dedicated to ensuring a positive and relaxing cleaning experience.
Schedule an Appointment Today!
Prioritize your oral health with professional Dental Cleanings at Olde Naples Periodontics. Contact us at (239) 261-1401 or visit us at 1132 Goodlette Frank Rd N, Naples, Florida 34102. Dr. Gay and our team are here to help you maintain a healthy, confident smile.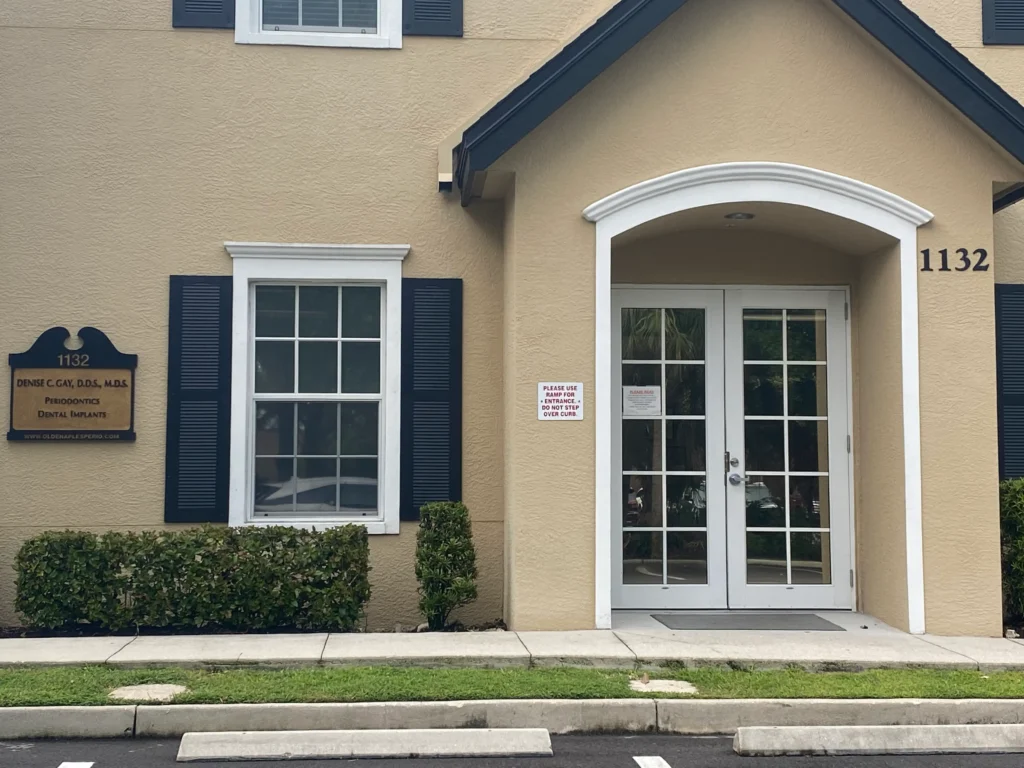 Elevate Your Smile with Excellence at Olde Naples Periodontics:
Experience the pinnacle of dental care under the expert guidance of Dr. Gay at Olde Naples Periodontics. Our cutting-edge treatments, personalized approach, and warm environment ensure your journey to optimal oral health is one of comfort and confidence. Join us today at "1132 Goodlette Frank Rd N, Naples, Florida 34102" or call (239) 261-1401 to embark on a path towards a brighter, healthier smile.